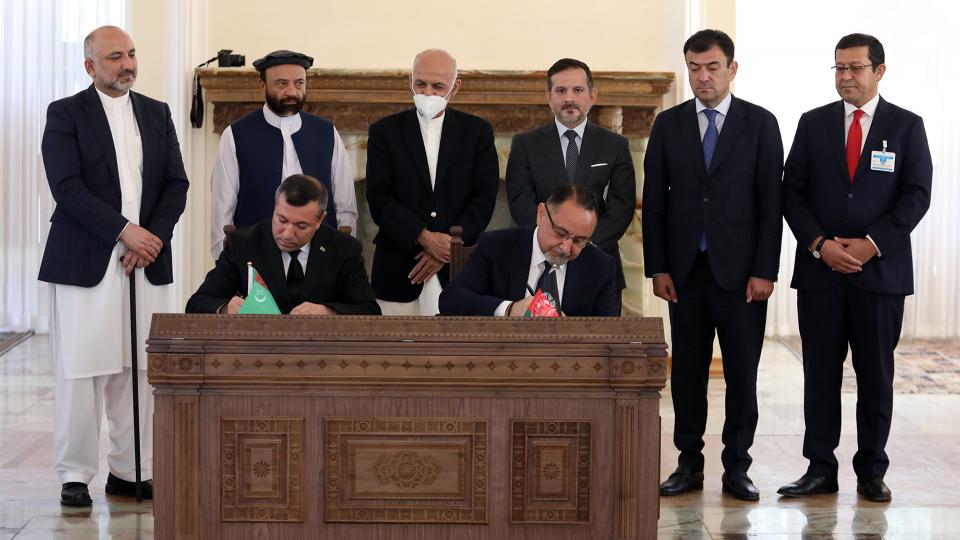 Bayat Energy has signed an agreement with the Government of the Islamic Republic of Afghanistan to facilitate the transfer of 500 MW of electricity from Turkmenistan to Afghanistan and also to connect a fiber optics network.
The agreement, which was signed in conjunction with a Turkmen company named Chalak Private Company, was sealed at a ceremony at the Presidential Palace in Kabul on September 30, 2020 and attended by Afghan President Ashraf Ghani.
During the signing ceremony, President Ghani thanked Bayat Energy for its cooperation.
Read More
Pages